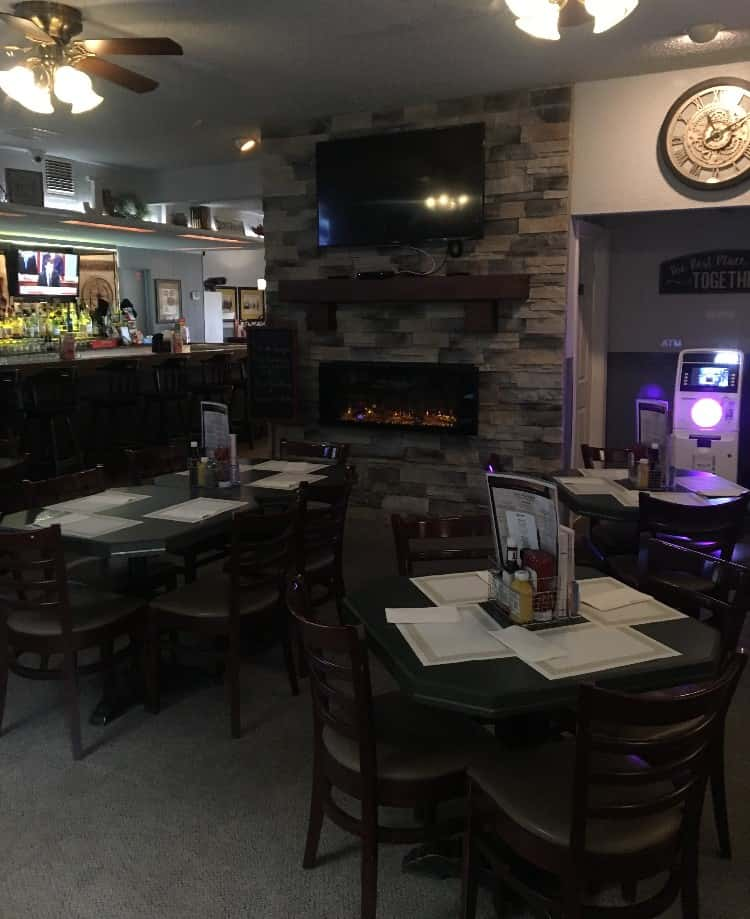 About Us
My husband Tom and I opened Judi's Lounge in January 1980. When we started looking for a location for our business we were immediately drawn to Military Rd. and the Town of Niagara. The road had not been widened yet and the Outlet Mall was still King's Plaza, but we saw its future potential. Jack Lizzio had just taken over the plaza where he moved his business, American Glass, to the old Brooks Donuts location. Bott's Paint Shop moved out shortly after, and Judi's Lounge moved in. Gayle's Barber Shop and Robert E. Lee Insurance Co. were our neighbors then and still are 27 years later.
Judi's has been a favorite meeting spot in the Town ever since it opened. We've sponsored hundreds of local sports teams and participated in many organizations and community affairs over the years. Known for our famous chicken wings, our kitchen also offers daily lunch specials, homemade soups and specialty sandwiches. This fall we updated our 4 television sets to state of the art LCD screens with high definition capability. It's a great place to watch the game.
Success comes from many factors and I have to credit our staff as one of our major ones. In a business that has a fairly transient work force, we have been fortunate to have employees that have stayed with us for decades. Their dedication to their customers goes beyond just serving them. Bonds form and it becomes like a family. I would like to dedicate this honor of being named Business of the Year to them. They are the reason I'm here. I hope you'll come in and see them sometime!
Yours truly,
Judi Justiana